Your practice won't thrive if your treatments aren't effective.
Stop worrying about finding high-quality herbs you can trust.
Stop paying too much for tinctures.
It's time to make Hogwarts real.
We Care About You
We are a group of Registered Herbalists and Naturopathic Doctors. While at school, we worked our butts off to get educated in botanical medicine, only to find out that the big guys out there had made herbs too expensive and complicated for our patients to use effectively. 
So we started tincturing our own herbs and soon our friends asked us to start doing the same for them. Our company was born and the rest is history. Our mission is to keep high-quality herbs accessible, affordable, and sustainable for practitioners, our favourite people.
We Focus On Your Happiness

100%

100%

We Keep Quality Tinctures Affordable

100%

100%

We Keep Processes Clean And Green

100%

100%

We Take Good Care Of Our Employees

100%

100%

We Support Local Farmers

100%

100%
Trustworthy and reliable quality of the tinctures, prompt professional service with all orders, creative and flexible with combinations and a demonstrated focus on sourcing high quality herbal medicines.
We use Perfect Herbs in our clinic daily and couldn't be happier with the results. We can always count on quality, advice, and the best customer service. We highly recommend Perfect Herbs.
Join 1000's of happy practitioners who have been saving time and money…
Herbs so affordable you'll be able to pay for your license this year.
Tinctures so potent that they'll make all others taste like water.
Customer service so impressive that you will brag about it.
Dr. Chris Pickrell, RH, ND, TCMP
CEO & Herbal Jedi
Amelia
Customer Smiles Manager
Chris Habib
CFO & Disruption King
Allison
Production Manager
Justin
Really Likes Boxes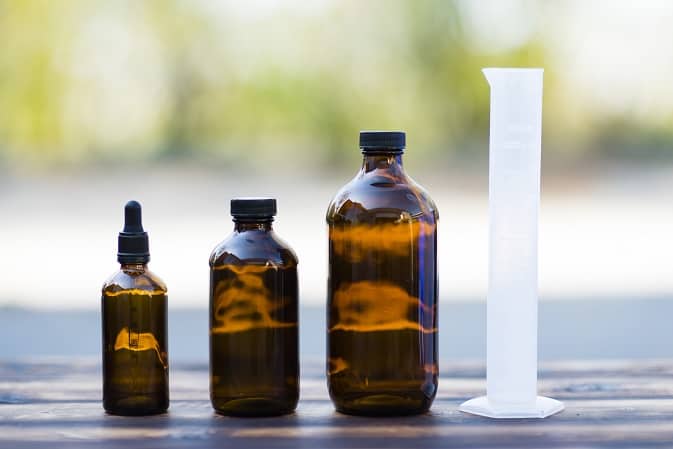 Superior Sourcing
Our herbs are sourced from all over the world so as to avoid seasonal fluctuations in availability. All our suppliers meet strict standards that ensure top quality herbs and many of our herbs are organic, wildcrafted, sustainably grown, or grown using permaculture. We support local farmers and grow many of our own herbs. (Want to grow for us? Email us!)
Superior Processing
Our tinctures are made using the classic tincturing method. The tinctures are made in a 1:5 ratio which allows for the optimal extraction of the herb. The alcohol percentage is strictly controlled depending on the part of the plant that is used for the tincture.
Superior Selection
We take pride in our growing selection of over 240 individual herbs (see what we did there?)
Superior Quality Control
Our tinctures are formulated and tested in batches. Our tinctures are thoroughly tested by a third party lab and with an organoleptic evaluation by the Herbalists prior to final bottling.
Superior Price
Our tinctures are more cost-effective than other tinctures on the market. With an eye towards efficiency, we keep our costs low by maintaining good relationships with our suppliers and by strategically micro-managing every single aspect of our business.
Superior Customization
We provide custom compounding and private labeling. Our dry herbs can be provided in powder form. We will gladly formulate any special requests or glycerin-based tinctures. If there's a herb you want that we don't have, we will try our hardest to get it for you!
We Donate To Charity
Perfect Herbs supports many causes that make the world better. We donate a portion of our profits or products. These include charities that support environmental and natural sustainability.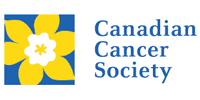 We Really Care About The Environment
We repackage materials that are shipped to us




(so don't be surprised if our packages look different from time to time!)

We recycle or reuse materials whenever possible

We turn cardboard we receive from other suppliers into packing material

We donate to avoid waste to groups like Naturopaths Without Borders

Our workforce almost completely uses public transportation or bikes

We are powered using 100% renewable energy through Bullfrog Power